New Clients: Get 50% Off Your First Boarding Stay!
With purchase of activity package. 5 night maximum. Cannot be combined with other offers. Subject to availability.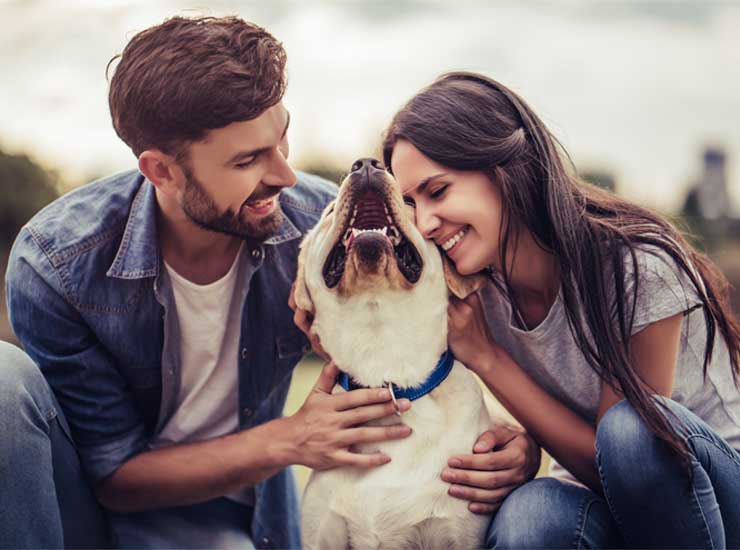 Get instant access to over $300 in money saving coupons!
We respect your privacy. Your email is safe with us.
Just a great place for dogs. All levels of staff are excellent, and the price is affordable. Buddy goes once a week just for general play, and even with that he's a better behaved dog at home.
- David B.
Very professional service. My dog loves going to Playcademy. The video and photo updates really give insight into our pups day at Dogizone.
- Geniro D.
EXPERIENCE OUR AWARD-WINNING PET CARE & TRAINING SERVICES
Welcome to DogiZone® Rockville, Maryland's premier, veterinarian-recommended dog training, dog daycare, dog boarding, dog grooming and retail facility where we care for your dog as our own. We appreciate the way a well-behaved dog adds extra happiness to your family-- so we offer customized solutions for all breeds and ages of dogs!
WE LOVE YOUR DOGS LIKE OUR OWN!
We VALUE your DOG - All dogs are welcomed to our extended fur family and will enjoy the outstanding care they deserve.
We VALUE your FAMILY - We promise to do everything in our power to enhance your dog's life. All pets are regarded as individuals with unique needs, preferences, and care.
We RESPECT your TIME - Our services are designed to save you time so you can spend more time enjoying your furry family member to the fullest.
We VALUE your SAFETY - From our building design to our meticulous staff training, safety has always been our first priority.
Our COMMITMENT to YOU - Is to provide you and your dog with high quality and convenient pet care services that are fun and effective for improving your dog's overall wellness.

DogiZone Transportation Service
Want to send your dog to DogiZone® for daycare or boarding but can't fit the drive into your busy schedule? Or, maybe you just want to avoid dealing with traffic before or after work? We have a solution! Call today to sign your pooch up for our comfortable and convenient transportation services!